Startups for Realists #4 – with Holly Leslie, Co-founder of Adla

Harry Dry
May 28, 2019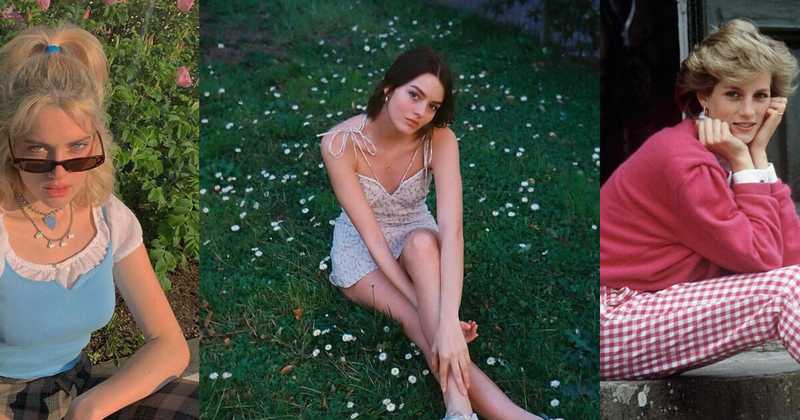 In Startups for Realists, we talk to people in the world of startups about the realities of their day-to-day work – the good, the bad and everything in-between.
This week we spoke to Holly Leslie, co-founder and CEO of Adla, a startup which uses AI (computer vision), to help women escape the hours of frustration searching for clothes. In December of last year Adla were awarded a $10,000 equity-free grant by Y Combinator.
What does your typical day look like?
I get up at around 10 AM, I never set an alarm unless I have to. I make myself a coffee, get changed and crack on with serving users over WhatsApp. I then chat with my tech cofounder - Harry -  to check in on what he's working on for that day. Lunchtime hits and I attach Adla boxes to my bike and cycle down to East London to do deliveries and pickups. On a good day, I can do about 8 in one afternoon. Doing deliveries myself allows me to talk to my users right at their doorstep. Talking to users means a faster rate of iteration. For example, a user complained of a lack of a FAQ's page one afternoon and we added it that evening - she went on to spend £140.
After doing deliveries and pickups, I then meet up with Harry  and we chat about the day and work together.  I head to bed at around 2 AM.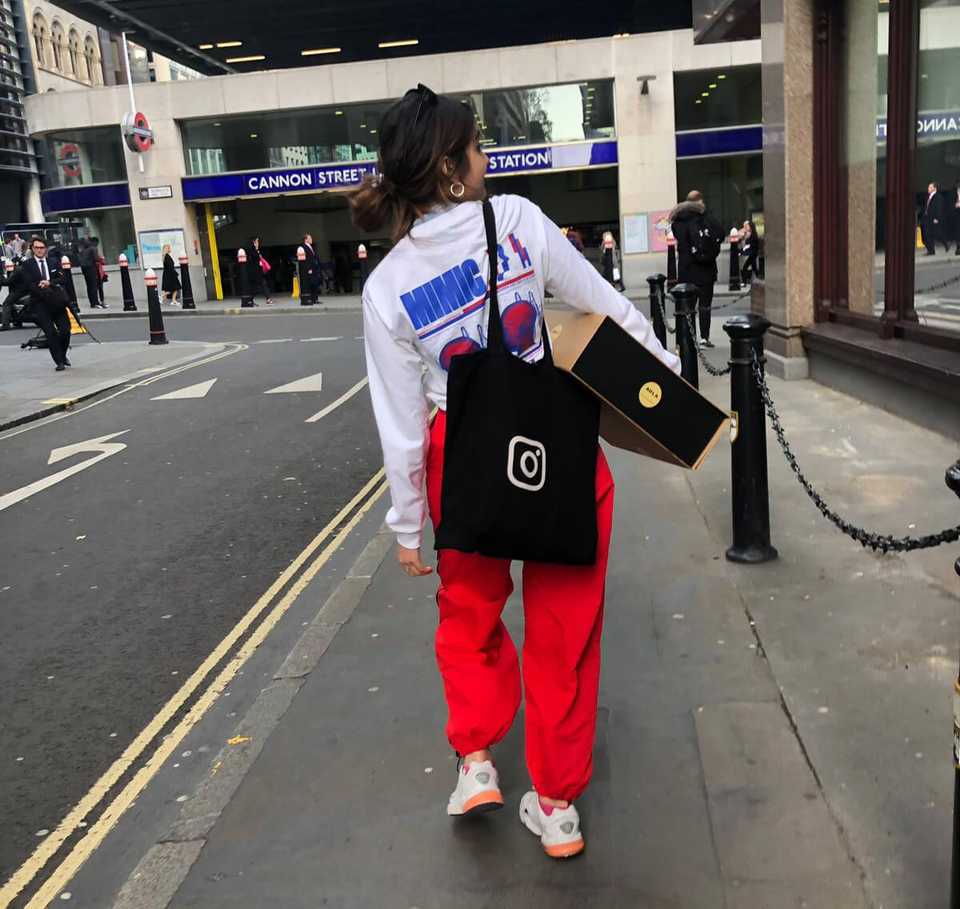 A delivery in central London
What's your office set-up?
I work from home. It's more cost effective as you don't have to pay for an office space and you save time - no more busy 9AM commutes into central London. I'm skeptical when fellow founders try and get me to use a co-working space - I  actually think co-working spaces provide negative value to early stage startups.
If you're doing something that's fundamentally different I've found it's sometimes better to be isolated from other founders. So you seek validation from talking to your users not other founders at your co-working space.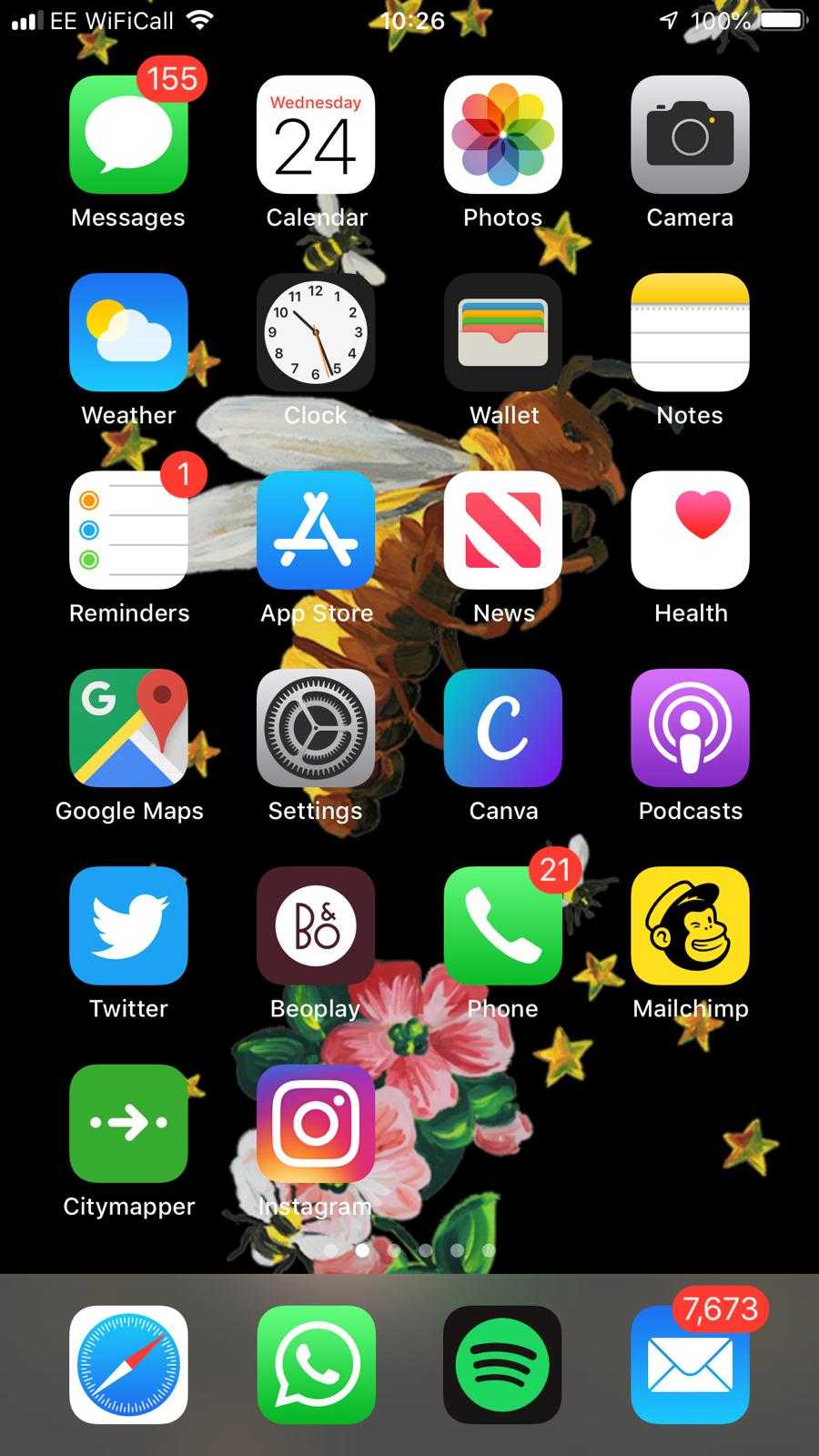 My iPhone
This is an unpopular opinion but ...
Don't grab coffee with investors when you're not in fundraising mode. It's a distraction from building your product and talking to your users. Jessica Livingston describes this as the startup equivalent of "wolves in sheep's clothing" , because it feels like real work. I see a lot of founders in London focus on investment rather than their product. I find that if you build a great product investors will gravitate towards you.
How do you rate your own chances of success?
I think it's hard to rate any startup's success because startups are unpredictable. I tend not to think too hard about what Adla could become; although I would like Adla to become the Amazon for Gen Z.
The other day whilst sitting on the train with an Adla branded tote there was this girl that was like, "oh do you know Adla?". She said her friend at Kings College used Adla and she's been meaning to use it for a while, just hasn't got around to it. She said, "Don't you think it's such an amazing concept" and has been following us on the gram since her friend told her about it. Moments like that make me believe that Adla could be successful.
If we find product market fit and truly build something people love, then I think Adla will provide value to a lot of people.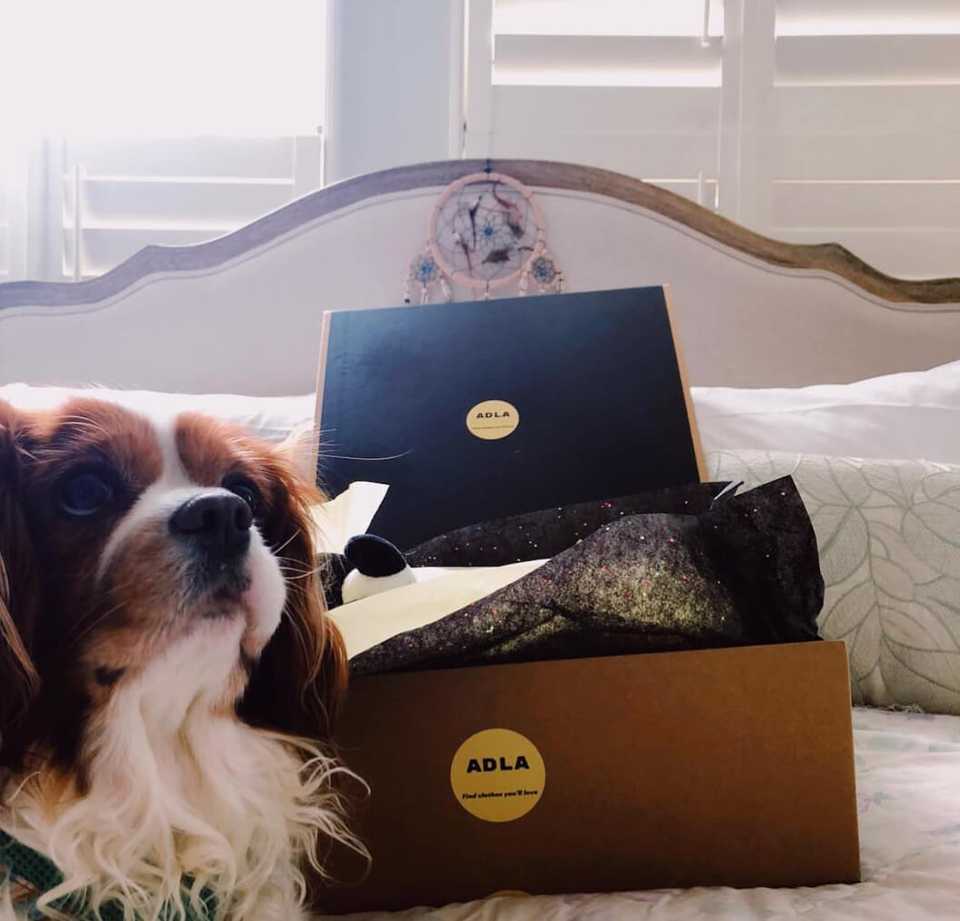 An Adla unboxing
Tell me about your most costly mistake?
Assuming that the product was amazing because our metrics were good. From talking to our users we figured out a better way and our metrics went from being good to amazing. Lesson learnt: don't get lazy when things seem to be going well, keep iterating and set higher goals.
What's the worst advice anyone has ever given you?
"You're doing too many things for your users, this is unscalable."
I believe that making people love your product is a lot harder than scaling what people love. If you build something people love you can't go wrong. You could go wrong scaling something people don't love.
More money, more time, or more energy?
More time
If you enjoyed this reading, be sure to check out last weeks interview. We spoke with Julia Enthoven, cofounder of Kapwing, talks about everything from the challenges of building a great team to the worst advice she was ever given.
---

Harry Dry