Let's talk
Not sure where to start? Answer some quick questions about your project and we'll get back to you.
Get started
Studios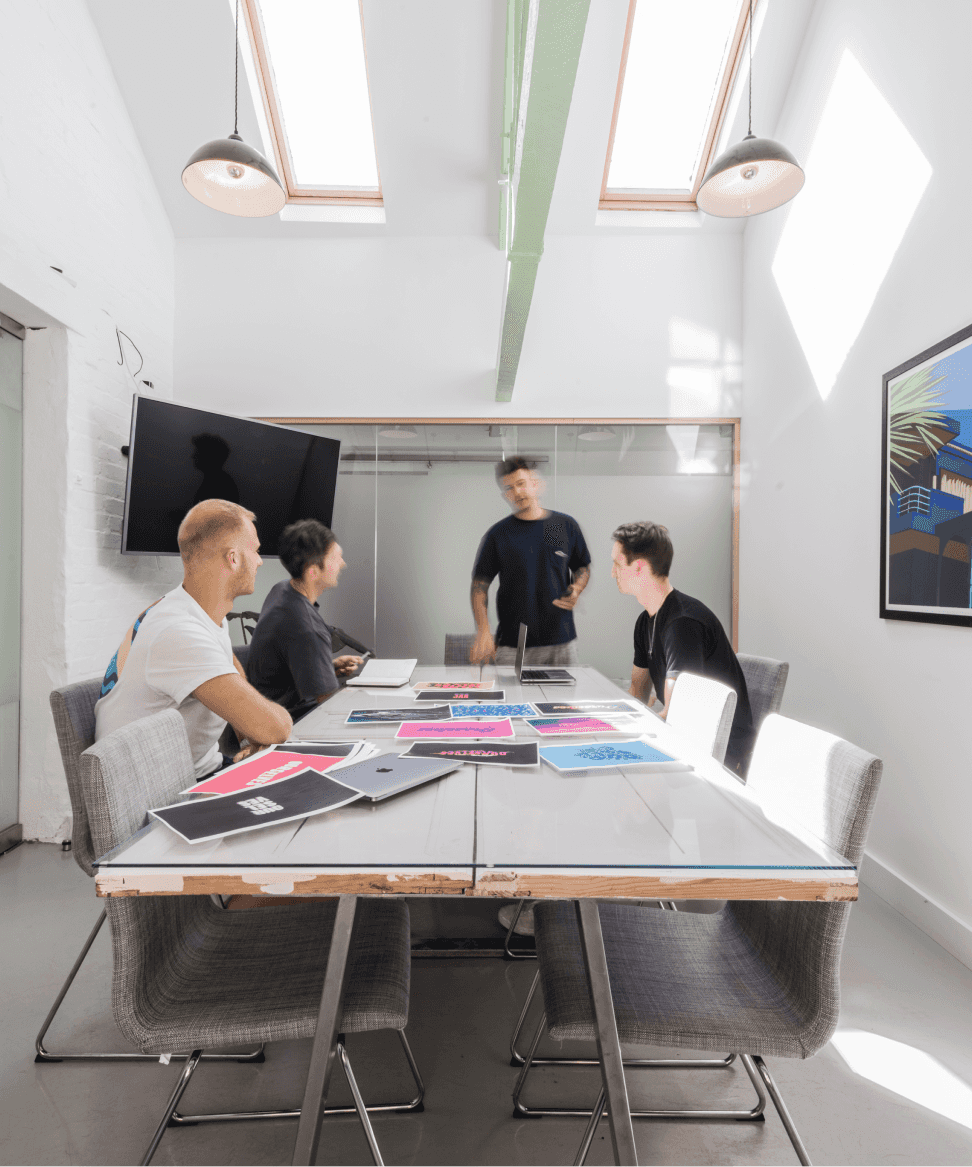 London
110 Shoreditch Highstreet London, E1 6JN United Kingdom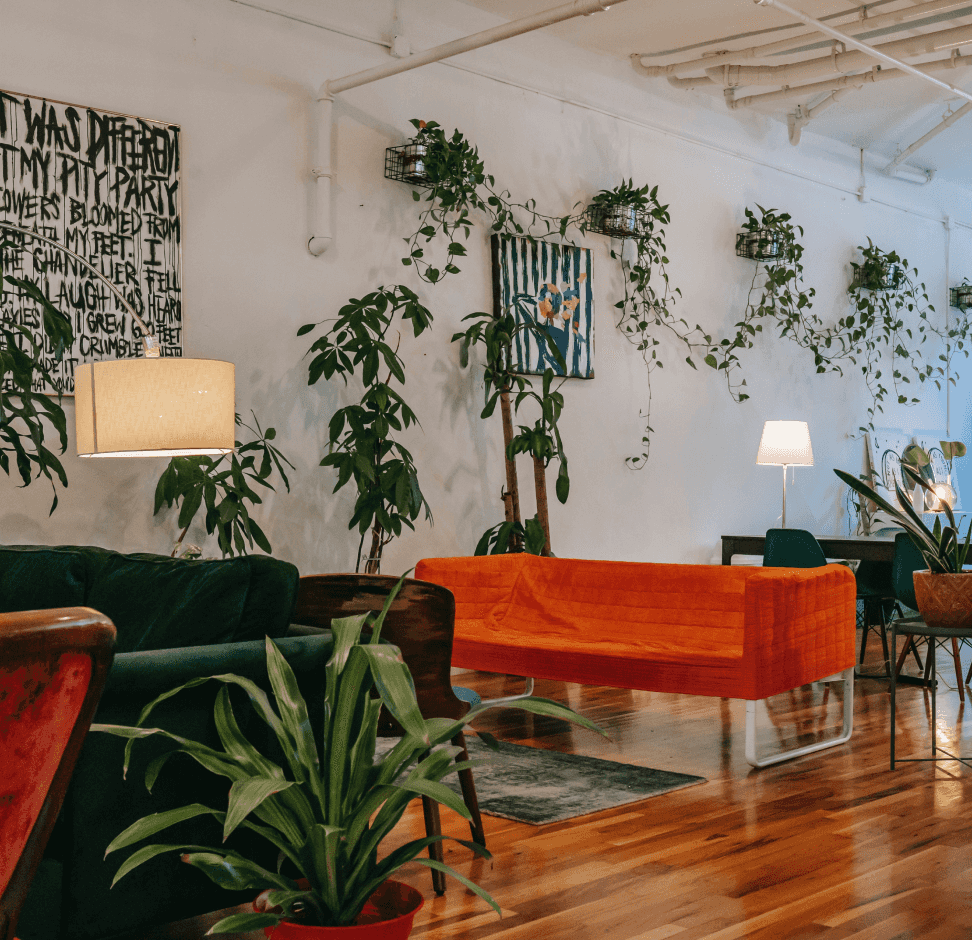 Brazil
Our Brazil team is remote-first, based between Florianópolis, Rio, Brasilia & São Paulo.
Careers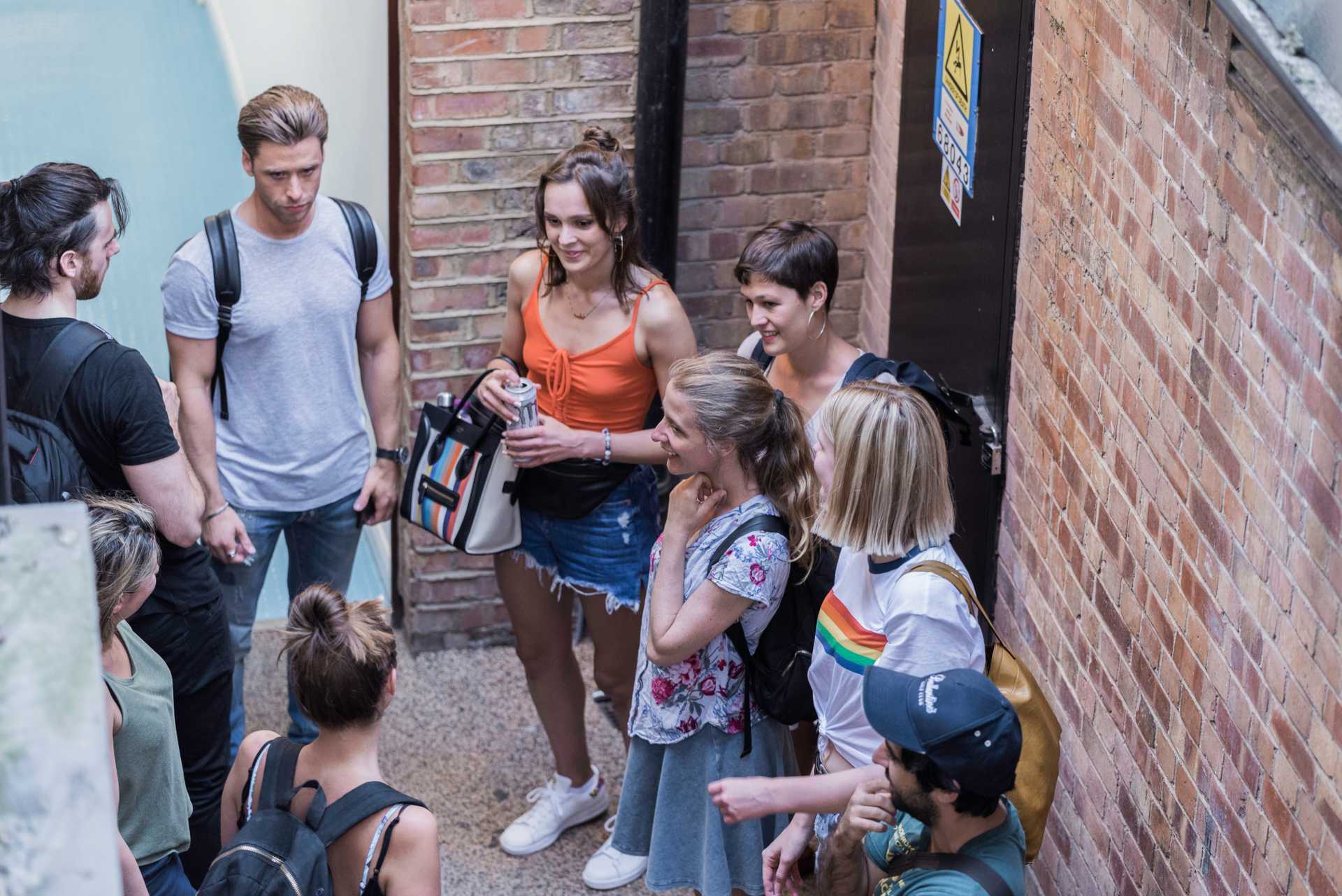 Want to join a global team and make an immediate impact?
We're looking for talented designers, engineers and product experts that get excited about building great products.
See jobs (4)