Crowdform Labs. A web3 venture + game studio.
We combine our resources, network, knowledge and experience to take ideas from concept to launch and scale.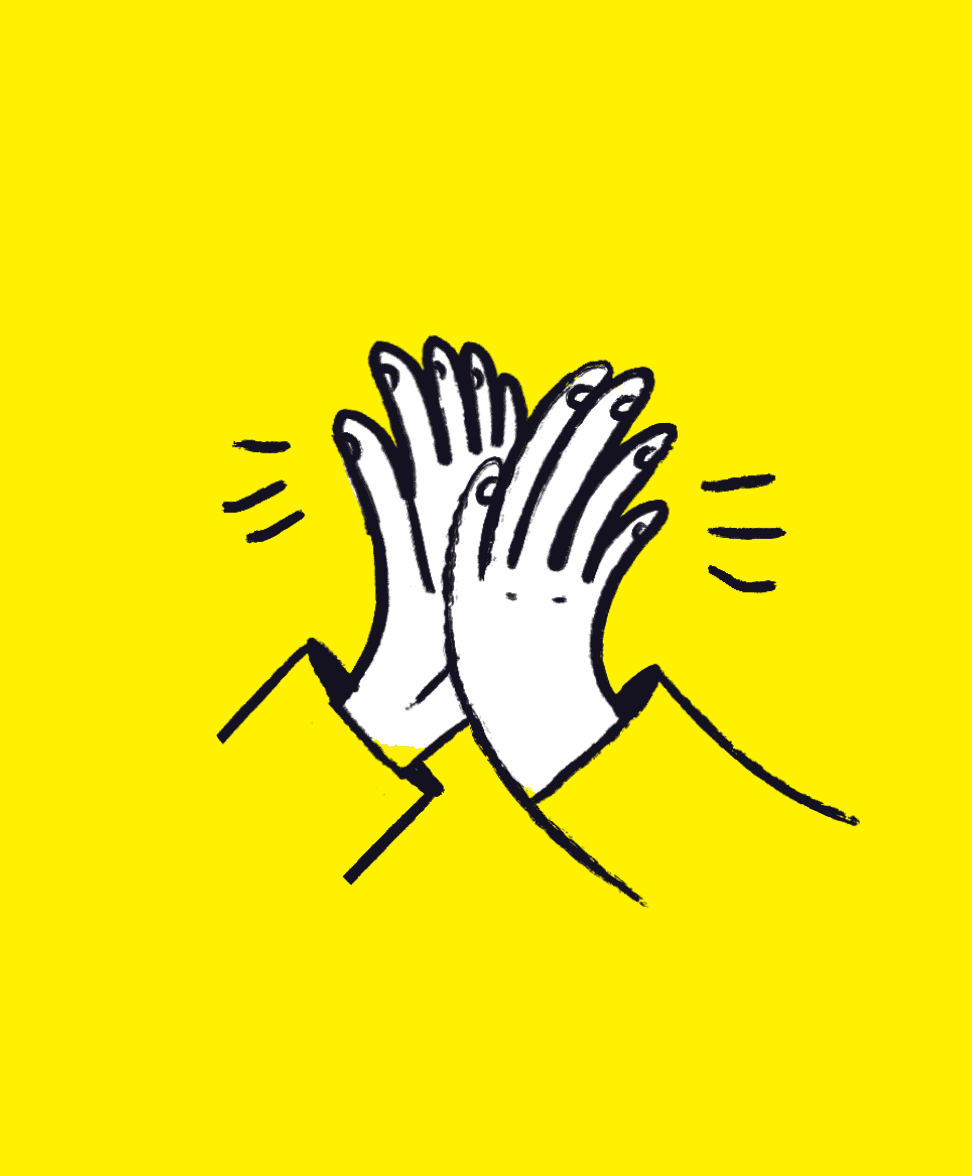 Ventures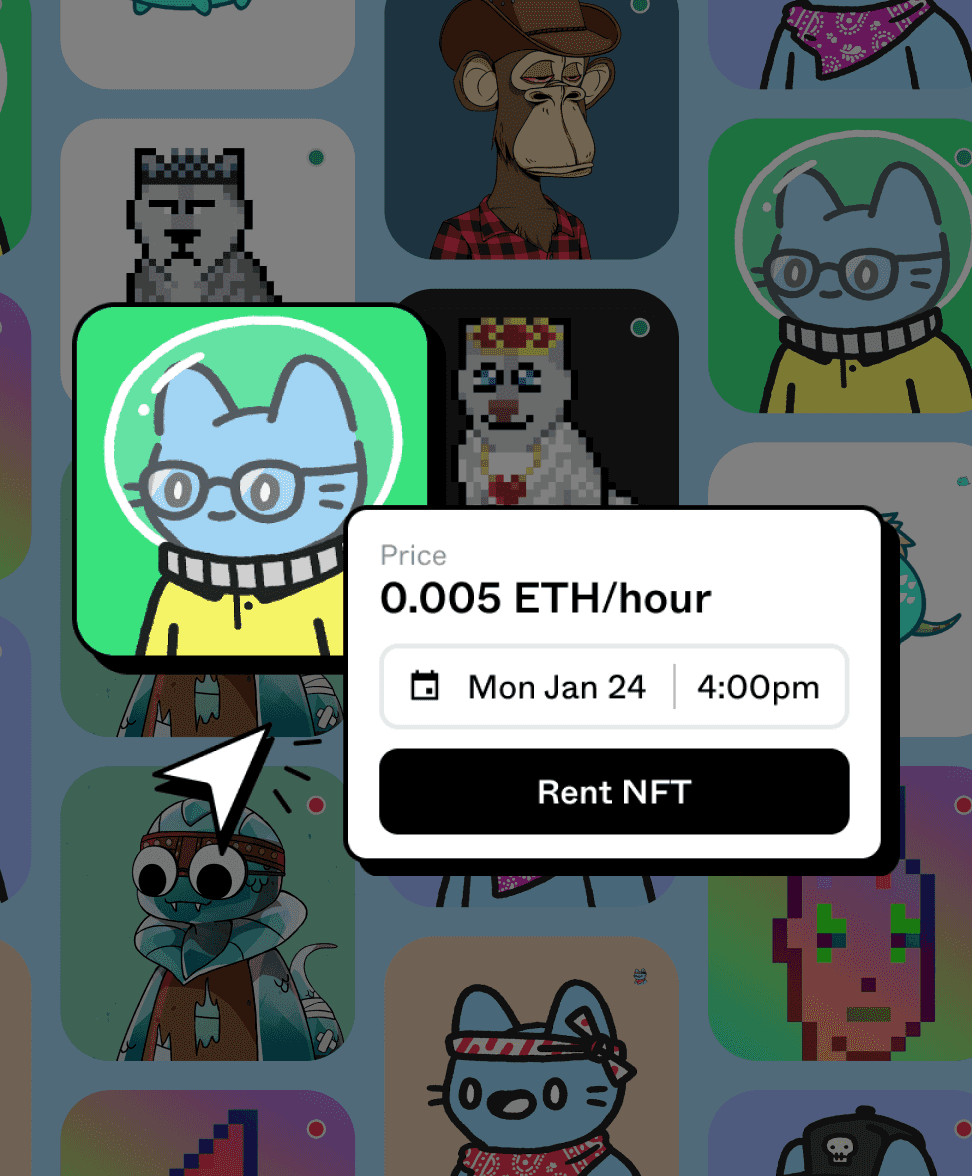 FLEX — NFT rental marketplace and P2E gaming solution
FLEX makes it easy to login and play NFT games, rent NFT game assets and operate play-to-earn guilds. Play with all your NFT assets across multiple wallets and rent other people's NFTs via an open marketplace.
Pre-launch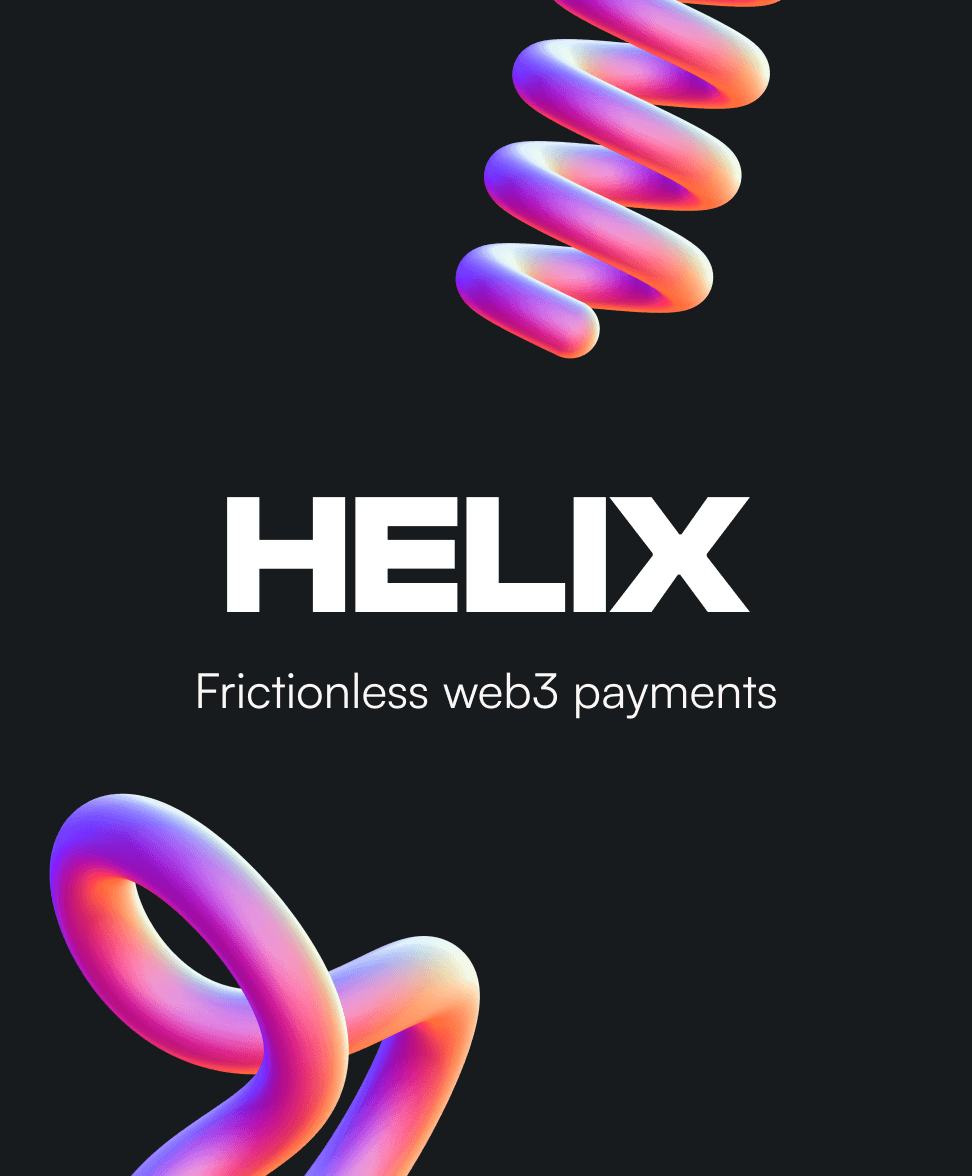 Helix — Crypto subscriptions and token exchange
Helix enables developers to add crypto payments to their checkout flow and sell tokens via the Helix exchange. It allows merchants to plug into the future of gaming by letting customers purchase ERC-20 game tokens via direct carrier billing.
Pre-launch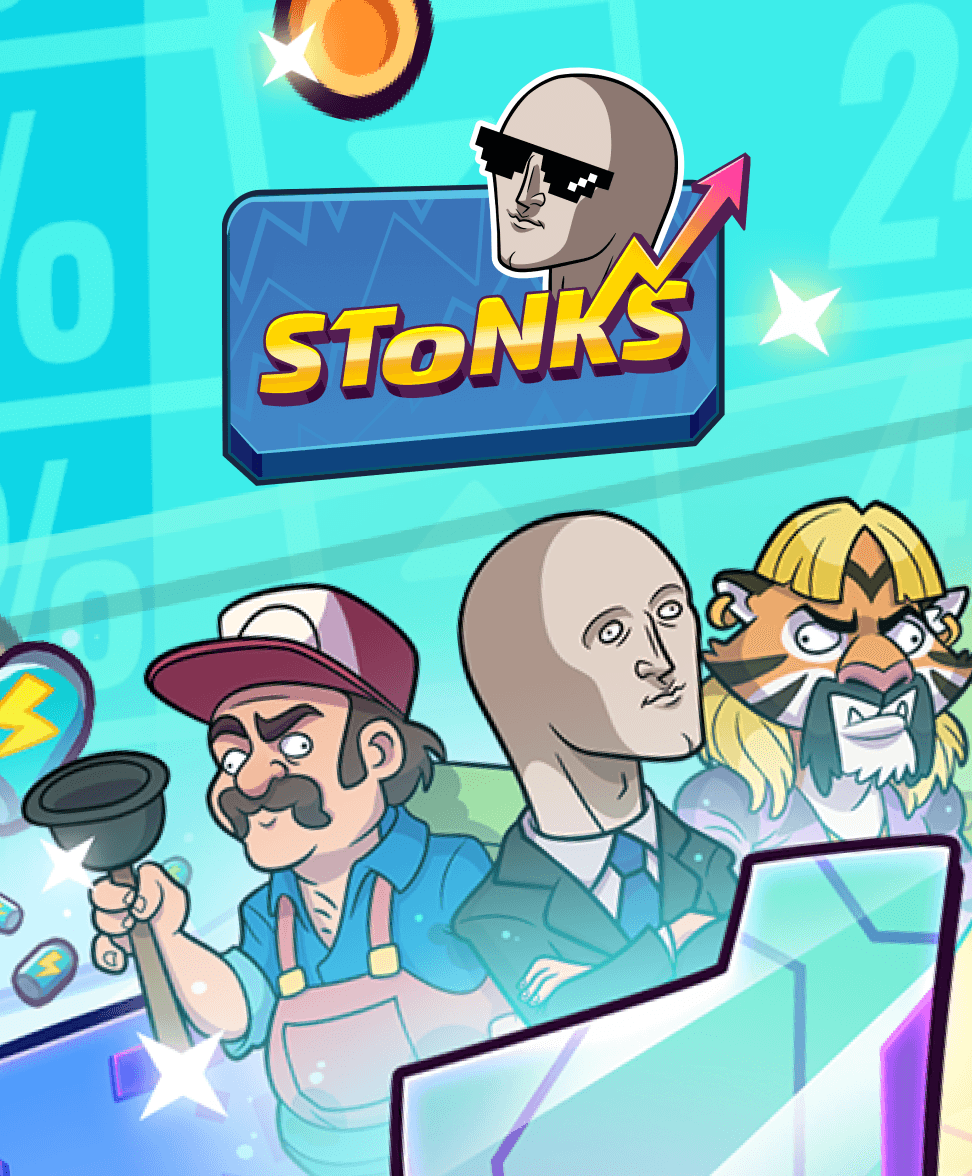 Stonks — Battle and trade to grow your Play-To-Earn empire
Stonks is a play-to-earn card game built on blockchain. Battle other players, upgrade your cards and trade them on an open market to earn while having fun.
Pre-launch