All
Growth
Launching a product is only the first step. We support you post-launch and help you scale your product as you grow.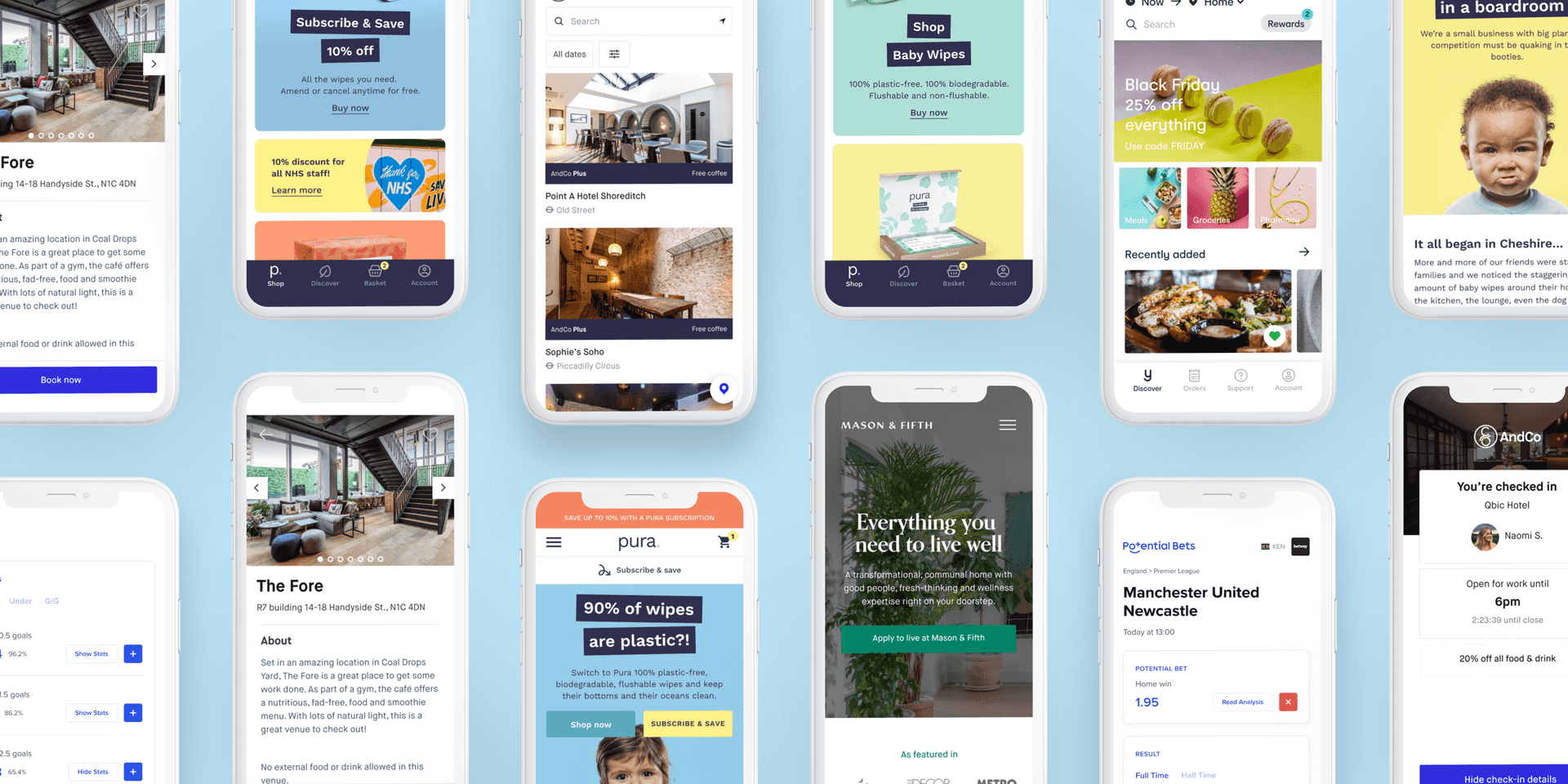 Services
Maintenance & Support
Growth Consulting
Product Strategy & Roadmap
Data & Analytics
Our approach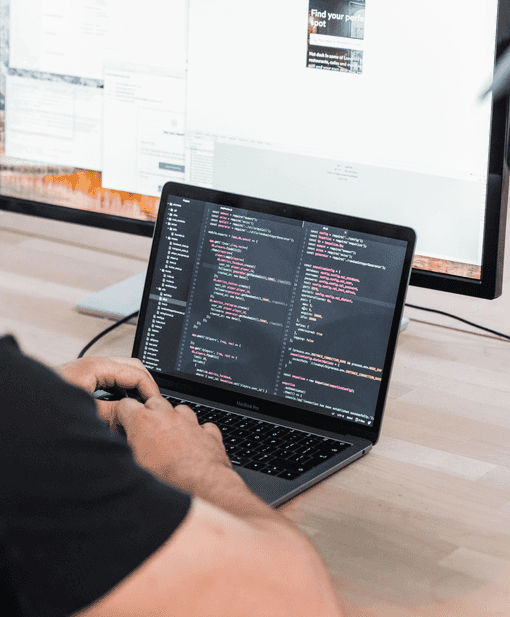 Technical and product support
Digital products need aftercare and technical maintenance post-launch. We offer support packages to ensure your product runs smoothly and issues are addressed quickly. We can also assist in the handover to your internal team with training and onboarding.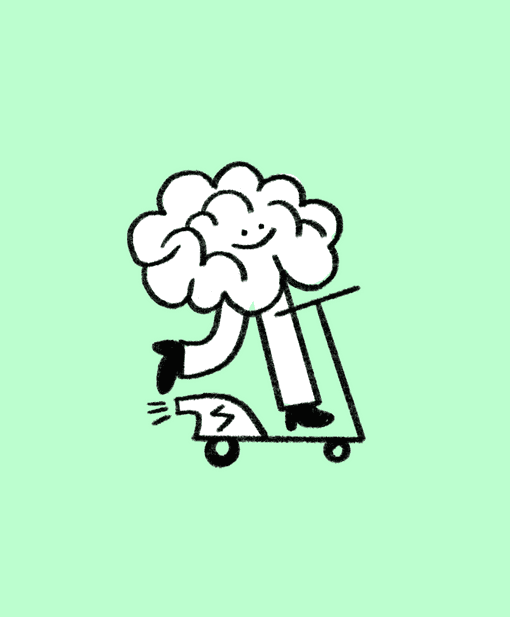 Delivering your product roadmap
Launching a product is just the first step. We work with you to plan, prioritise and deliver a roadmap that fits with your business goals. Get full visibility of what's coming up to determine what and when new capabilites will be added to your platform.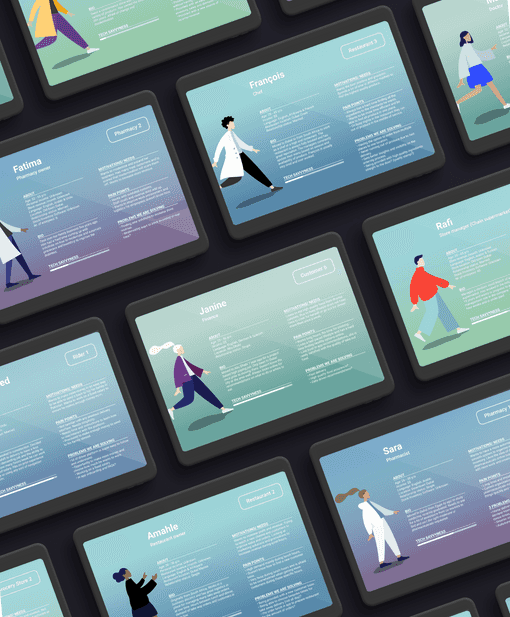 Optimise, iterate, improve
We help you to test and improve your product by bringing data-driven insights and new creative ideas to the table. Explore user behaviour, customer feedback and competitor strategies to find strengths, weaknesses and opportunities for growth.
Interested?
Book a call to talk about growth
Free consultation

No obligations

Speak to senior team