Ever thought about the sustainability of your font choice?

Harry Dry
Sep 20, 2017
Ad agency Grey and stationery brand Ryman launched a free font. They looked at the way printers normally print fonts, and noticed that a certain amount of ink splatter and bleeding can be guaranteed. What if there was a font that, at display size, had noticeable gaps in the lettering, but that at 8,9 or 10pt didn't because of this natural print effect? What if the gaps in the font were designed such that at display size the fine key lines making up the characters added a unique, delicate beauty to the font so design wasn't compromised by environmental concern? Well, not only would the font use 30% less ink than Arial, Times New Roman, Georgia and Verdana, but would also be up there as one of the world's most attractive sustainable fonts. Cue Ryman Eco.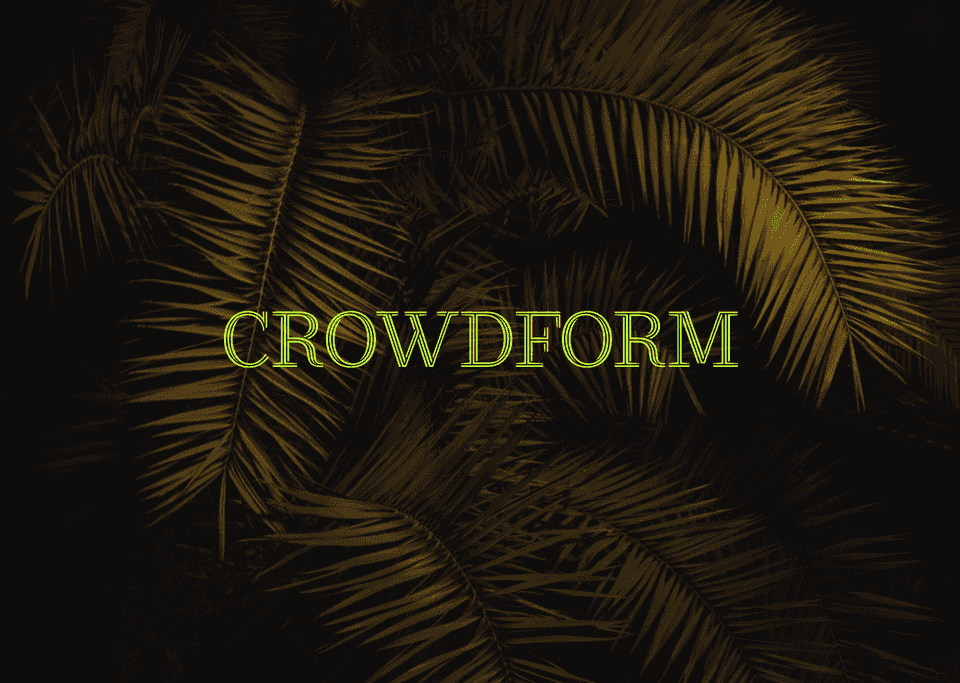 Apparently, if all fonts were this environmentally conscious then we could save over 490 million ink cartridges and 15 million barrels of oil. That sounds pretty good. Additionally, companies would save money on printing costs. And companies love saving money.
So, should we be more aware of our carbon footprint when making designs decisions? Probably. Or, let's just keep everything out there in that magical, immaterial, fluffy cloud space. We at Crowdform adopt a strict 'no real things made of any material whatsoever' policy. We don't really, but it's always good to be aware of the things you can do to make a difference.
So, if you want to work with us, we now only exclusively use Ryman Eco on Crowdform sites.
Just kidding.
---

Harry Dry