Diving into our first partnership

Léo Mercier
Jul 19, 2017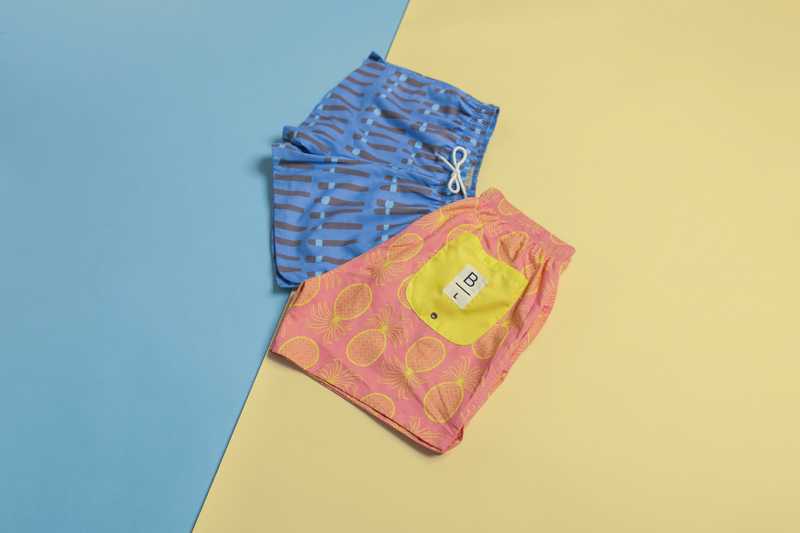 We are proud of our ability to jump in seamlessly at almost any stage of a project. We might be asked to do a simple rebrand of an already existing site, or work with companies from concept all the way to completion. Recently we took our involvement to the next level, and successfully launched our first partnership: Beeches London.
The patterns are all hand drawn and inspired by the vibrant culture of Havana; vivid, bold and full of colour. So, if you're a wallflower they might not be your thing. Unless you don't want to be a wallflower anymore, in which case shed those safe block colour blue speedos, grab yourself La Palmera, and go and be the sunflower you've always dreamt of! And the product comes in two differing lengths, so whether you're a short, shorts kinda guy, or not, we've got you covered.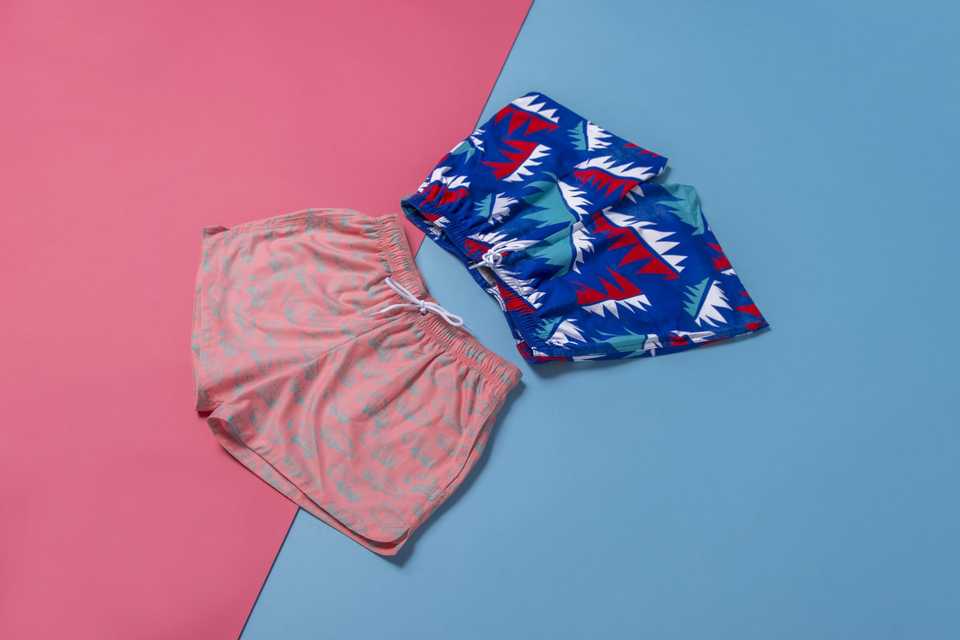 While we throw ourselves into every project we are a part of, there is no denying that having a vested interest in Beeches made the process and final result that little bit more special. It was excellent to be so closely involved in so much of the creative process, and to try our hand at being the client. Credit to Samuel Muir Studios for the fantastic designs.
Most of our work is client based, however, we are always open to partnerships if the right idea comes along. If you think you have that idea, then get in touch at hello@crowdform.studio.
---

Léo Mercier
Léo is co-founder and technical lead at Crowdform.