Startups for Realists #7 – with Savannah de Savary, Founder of Built-ID

Harry Dry
Jul 11, 2019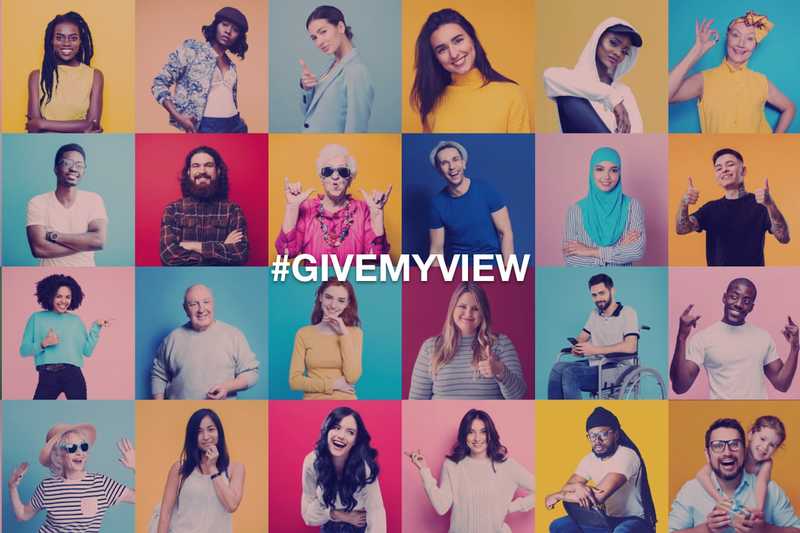 In Startups for Realists, we talk to people in the world of startups about the realities of their day-to-day work – the good, the bad and everything in-between.
This week we spoke to Savannah de Savary, Founder of Built-ID, an online platform that connects real estate developers with consultants. Built-ID's community engagement technology has currently played a role in the development of more than 20,000 new homes.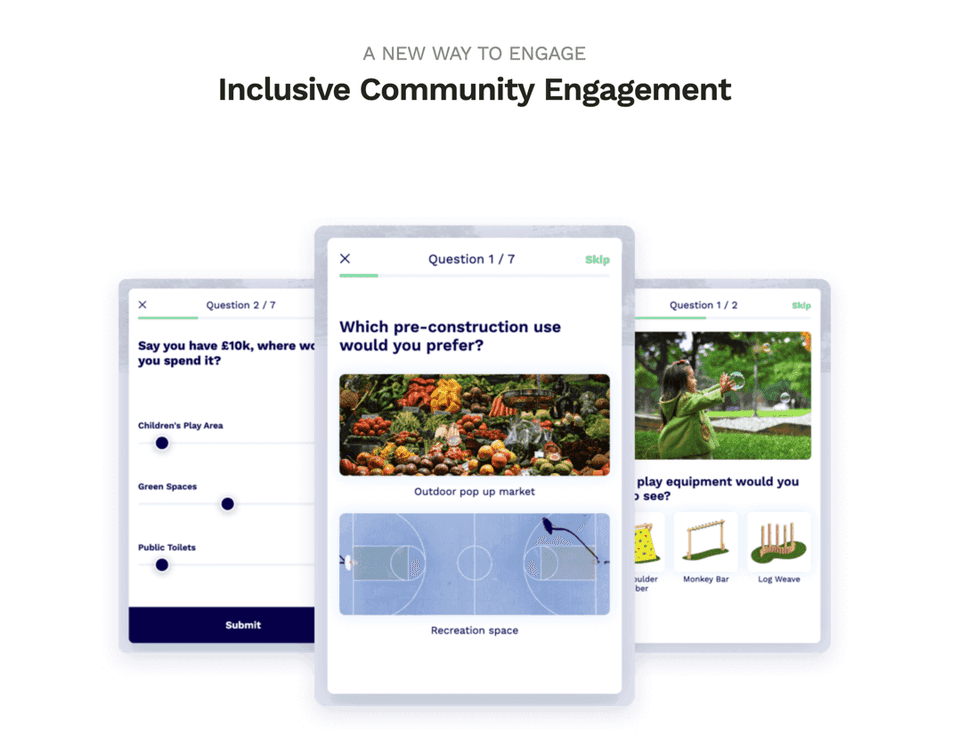 What does your typical day look like?
Typically I start my day in our local café, earnestly intending to eat the fruit salad and inevitably tucking into the hash browns instead. Once in the office, I tend to check in with the team's priorities for the day and take stock of how our active community engagement projects are going. I then tend to handle the key emails in my inbox before diving into a pretty hectic schedule of external meetings with a variety of prospective and existing clients as well as strategic partners. Whilst I'm happiest when tucked away at my desk collaborating with the tech team on our product pipeline, dedicating the time to getting out there and listening to your customer base is critical for doing the former well. I find if you ask the right questions, it's rare to leave a meeting without having gleaned some insight that can positively feedback into the product.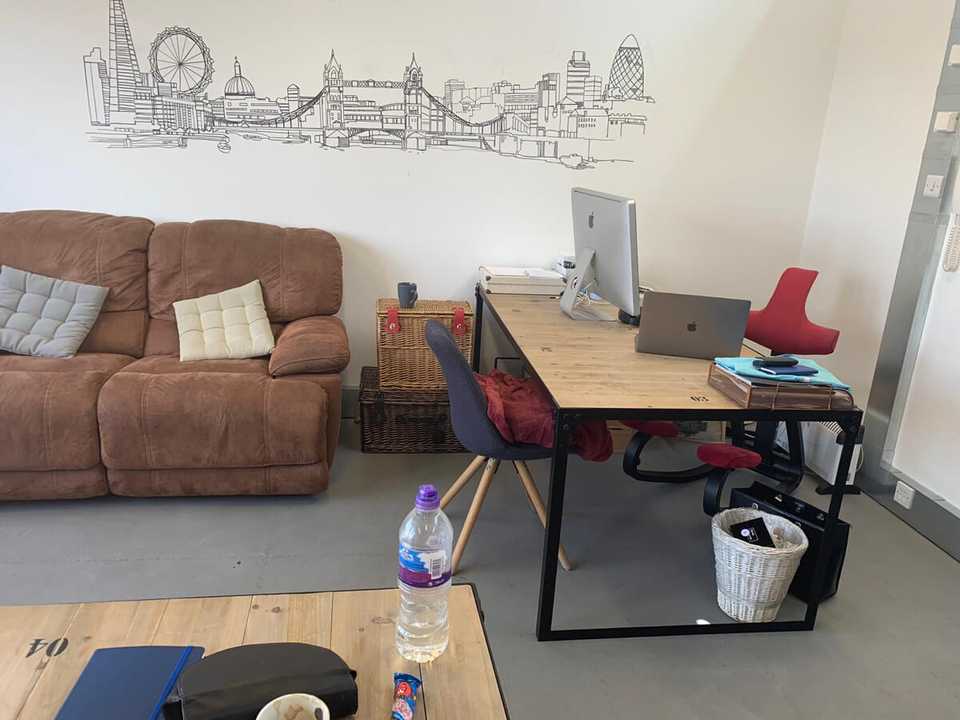 What's your office setup?
We have an open plan office with lots of light and squishy sofas. Team lunches often take place around our ping pong table as the novelty of actually playing table tennis wore off remarkably fast! We're actually moving to a new space next month and having a similar setup where you're basked in natural light with plenty of space to collaborate was our biggest priority. We have flexible working, so often people work from home but the office itself remains the most popular choice. In terms of kit, we are big mac fans and all work off of laptops so we can be mobile. Monitors are used by those who need them but desktops aren't really a feature in our office.
This is an unpopular opinion but ...
You can't have it all, not without a mega support system behind you which most people don't have the luxury of facilitating. When balancing your company, with social life, with fitness, with family – you can't nail it all. It took me a while to accept this and to stop feeling guilty for my startup being my life. Well, my startup and my dog!
What's your measure of success?
I'm not sure I have just one. Our social impact and the extent to which we enable communities to engage with property developments is certainly the key metric of success at the moment but we're always moving the goalposts, pushing to achieve more.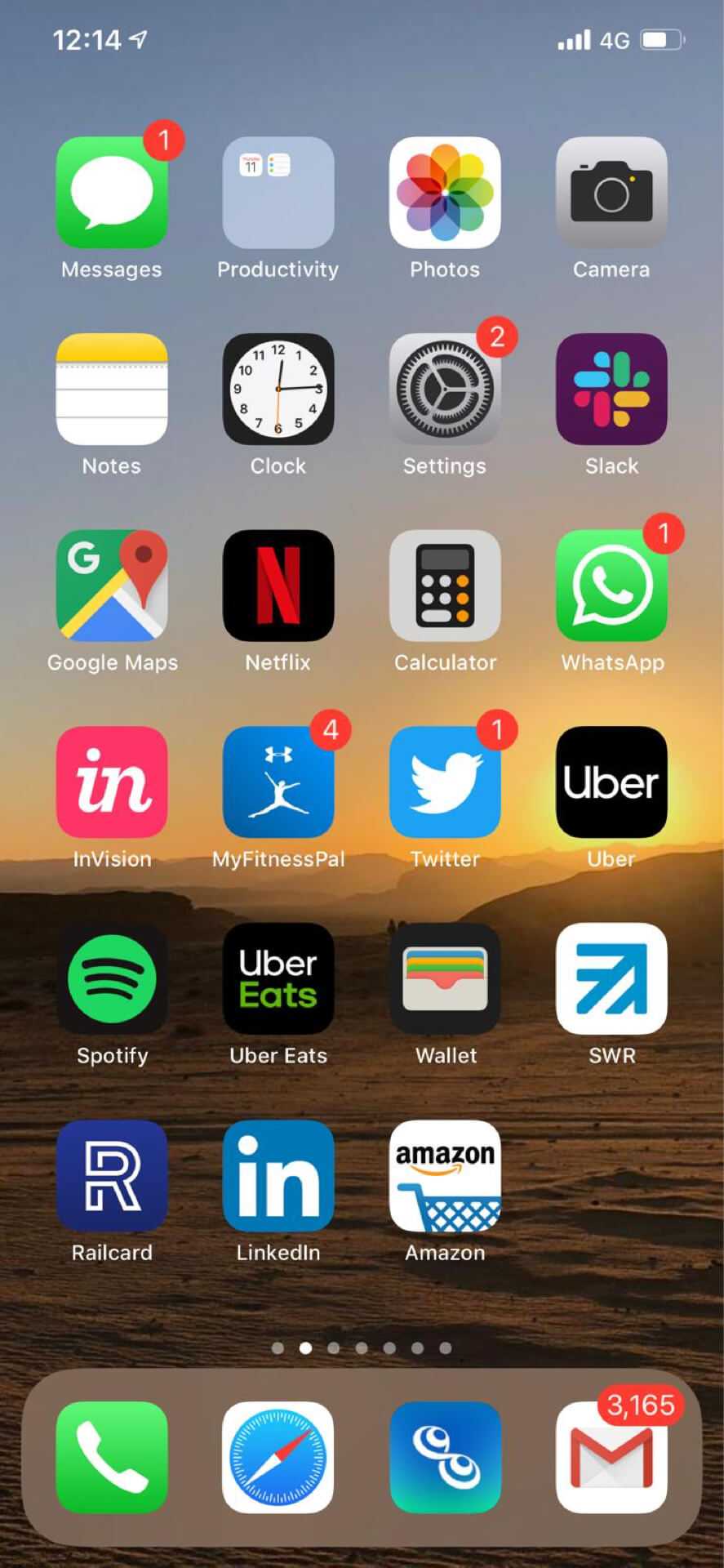 Tell me about your most costly mistake?
In the very early days, making certain hiring decisions based on an impressive resume without any real probing of their passion and dedication to their work. Both in terms of salary and time, it's a seriously costly mistake to hire people who don't fit into the company culture and feel a sense of ownership and investment in what you're building.
What's the worst advice anyone has ever given you?
To stick with the steady job with safe career prospects rather than following my passion. Luckily, I didn't listen to it forever!
More money, more time, or more energy?
We are currently fundraising, so I'd say more money! That helps you afford to have the time of more talented people and to compensate your team appropriately for all the time and energy they invest in the business.
If you enjoyed this reading, be sure to check out last weeks interview. We spoke with Sabba Keynejad, co-founder of VEED, who talks about everything from the lessons he's learnt hiring to whether or not you really need funding.
---

Harry Dry