Building with Stripe? We can help.
We are a Stripe Verified Partner with 5+ years experience using Stripe to deliver bespoke payment and subscription solutions.
Contact us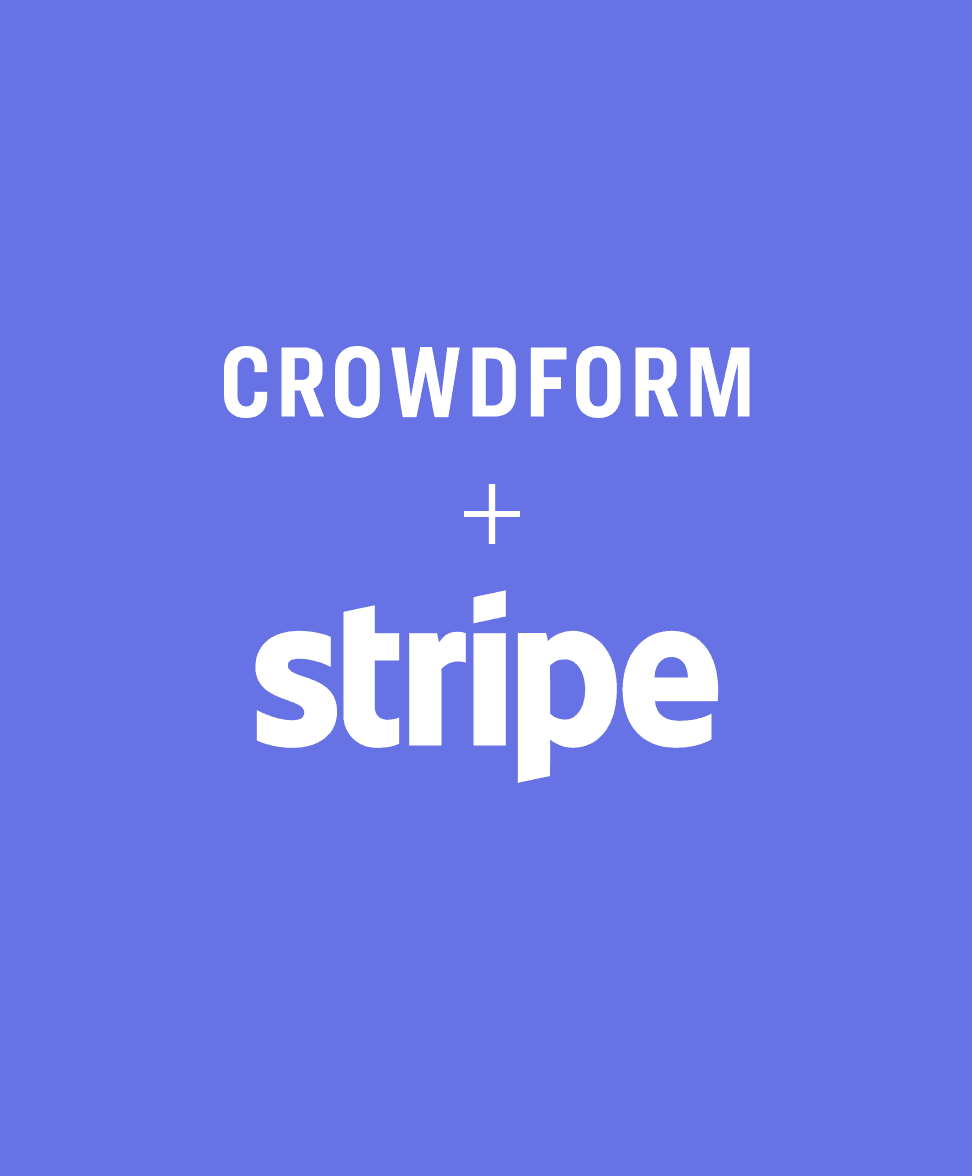 Subscriptions
Stripe can be used for powerful recurring payments. We've delivered complex bespoke builds as well as off-the-shelf subscription solutions.
Is Stripe right for you?
We can advise you if Stripe (or another platform) is suitable to your business needs. We can explain costs, features and scalability and recommend the right approach for your business.
Technical support tasks
Does your business already use Stripe? Do you need to fix a specific problem or build a new feature? Our engineers can help with these smaller tasks as well as larger projects.
Verified by Stripe
We've met Stripe's high standards for technical knowledge, security and professionalism. They trust us to work with their platform and customers.