Digital product and venture studio
in London + São Paulo
We build digital products and launch ventures for the next evolution of the web.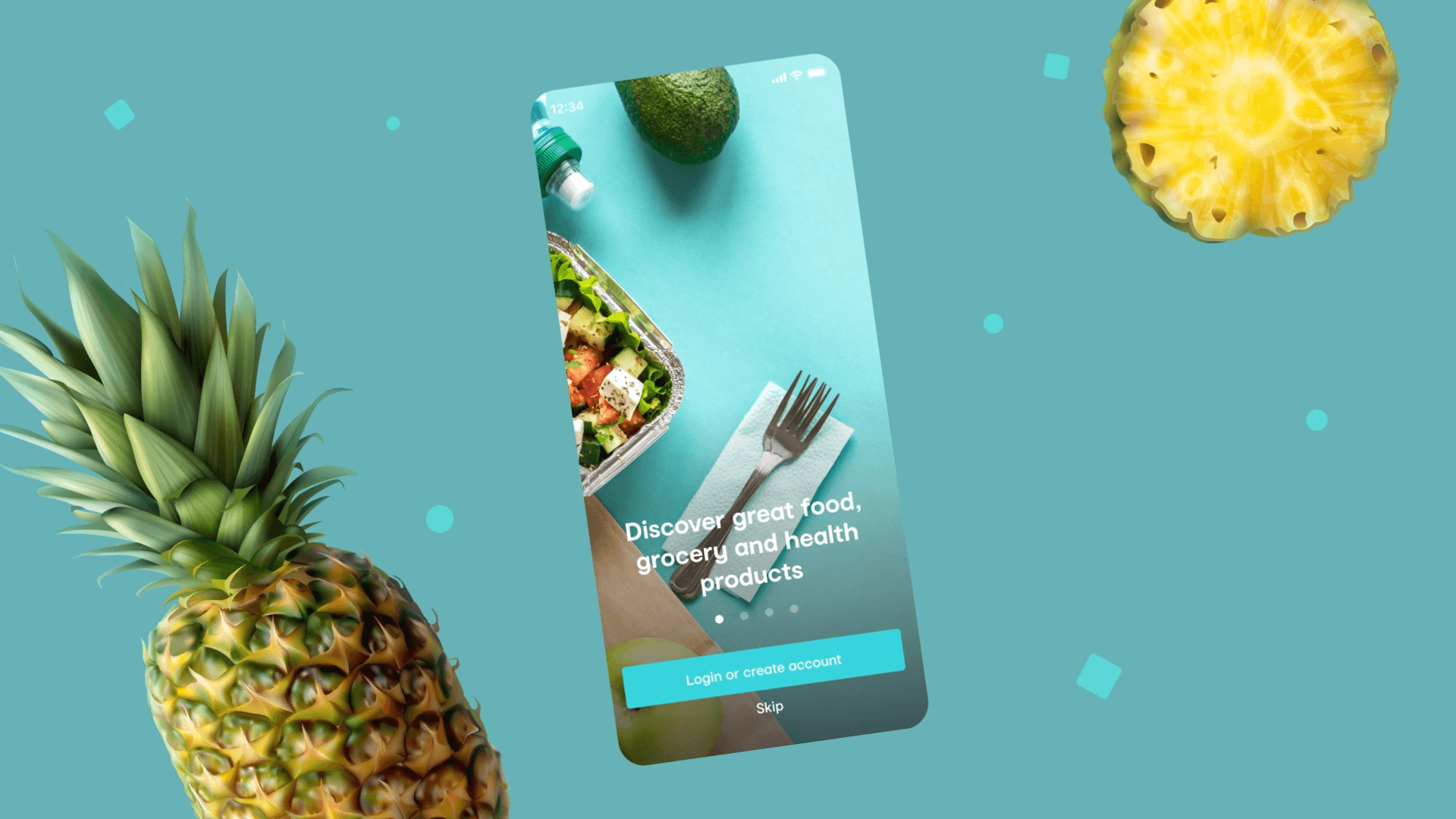 We start by understanding people's problems. Then we build technology to solve them.
The best digital products are more than just tools. Interacting with them is an emotional experience and they become a meaningful part of people's everyday lives.
What we do
"Crowdform understood our vision and product concept perfectly. Their team added tremendous value by discovering improvement opportunities from design to launch. Working with them felt like a real partnership."

Mikko Järvenpää

Founder & CEO, Candle
It was a pleasure to work with Crowdform on the design of our platform. The team were insightful and knowledgeable which enabled them to quickly translate our ideas into intuitive designs. We are delighted with the results and have since worked on a second project with them.
We get ideas from zero to one,
and incumbents from now to next.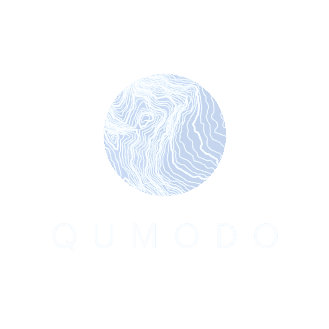 An end-to-end digital product & venture studio.
Crowdform is a global team of designers, engineers and technologists. We launch ventures from scratch and partner with companies we believe in to create digital products that transform and endure.
Our focus
Web3. Decentralised Applications. DeFi. GameFi Esports. Gaming + More.
Backed by a network that's created over $2b in enterprise value, we're building the next generation of products for the decentralised web with a focus on innovations in gaming and DeFi.
What we're thinking about